We will be holding our Annual Bingo Fundraising Event on Wednesday 1st April 2020 at Foundry House, Pembroke.
Refreshments will be provided.
If you're able to help with donations of Bingo prizes or Raffle prizes please pledge by following the link below so we know what to expect beforehand.
Raffle prizes will include this Hotel Chocolat Egg.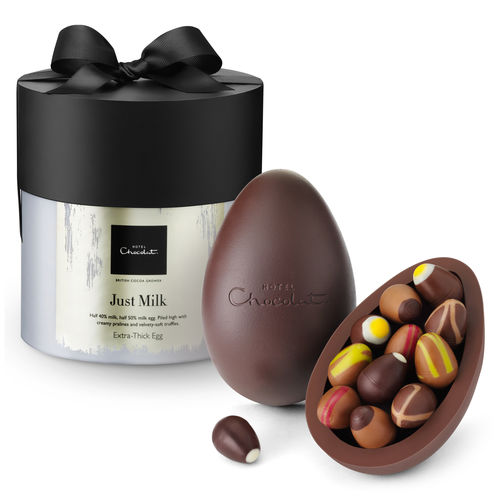 All family and friends welcome!
Doors open 6pm. Eyes down 6:30pm.